Atlantic Truckworks Is The
Premier Option

for Your Specialized Truck Rental Needs.

Whether you're looking to rent or buy, choose Atlantic Truckworks. As a Port Authority NY & NJ, New York State and New York City certified WBE & DBE, we offer a wide range of utility trucks, underground/overhead cable pulling trucks, and equipment, to meet your WBE & DBE spend requirements in New York!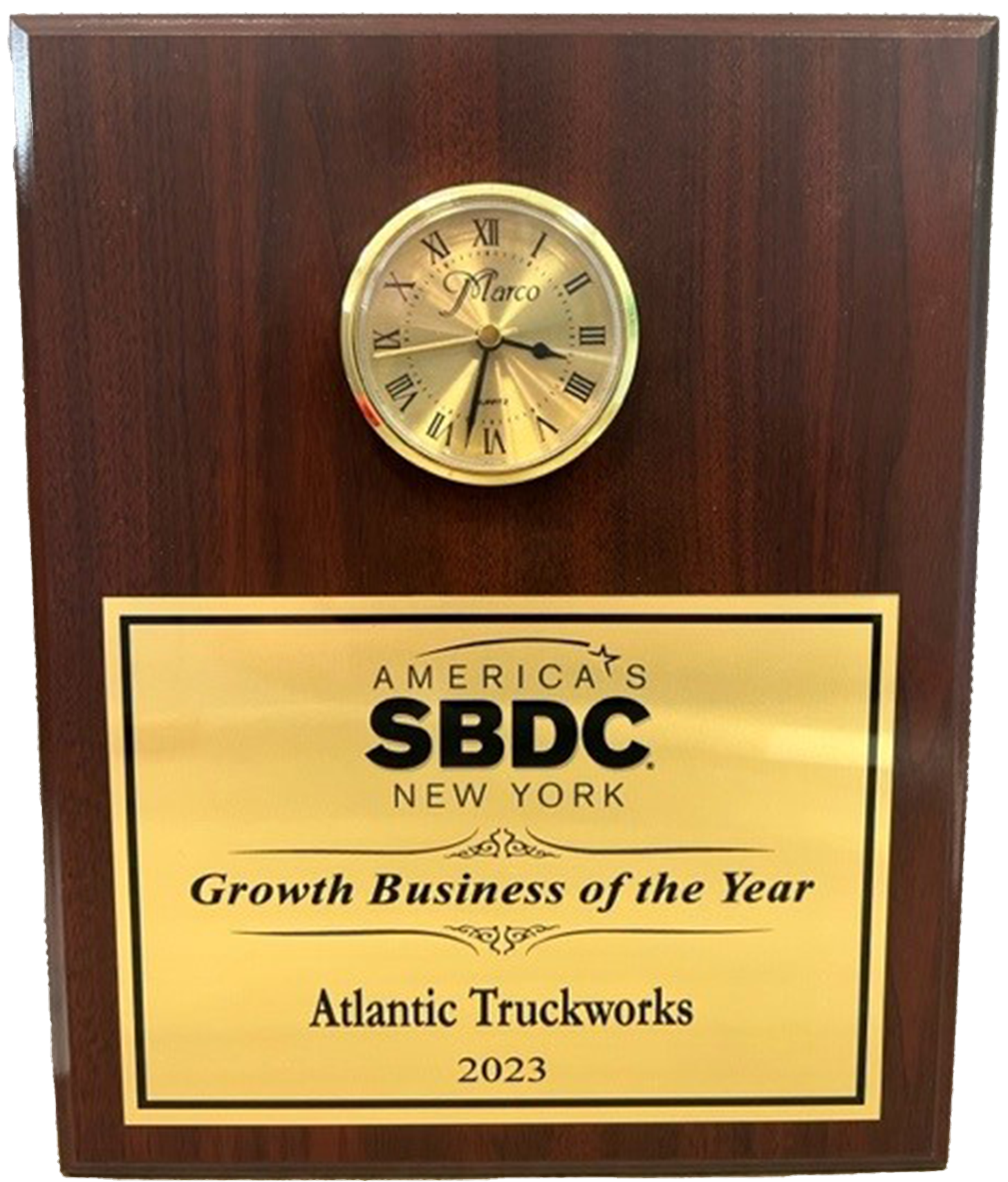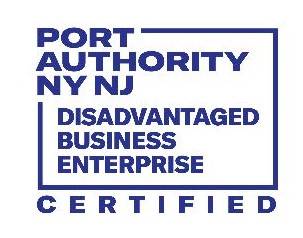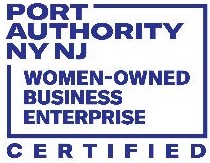 Atlantic Truckworks at a glance
Received the 2023 NYSBDC Growth Business of the Year Award
Port Authority NY & NJ, NYS, and NYC Women Owned Business Enterprise (WBE) certified
Port Authority NY & NJ Disadvantage Business Enterprise (DBE)
Women Owned Small Business (WOSB) certified
Custom solutions for all of your fleet needs
Go-to resource for municipal government & utility contractor fleets
100+ years of experience in the truck industry
Truck sourcing capabilities to meet any customers needs